Contact Magna-Power
Get in touch with Magna-Power and let us know how we can help.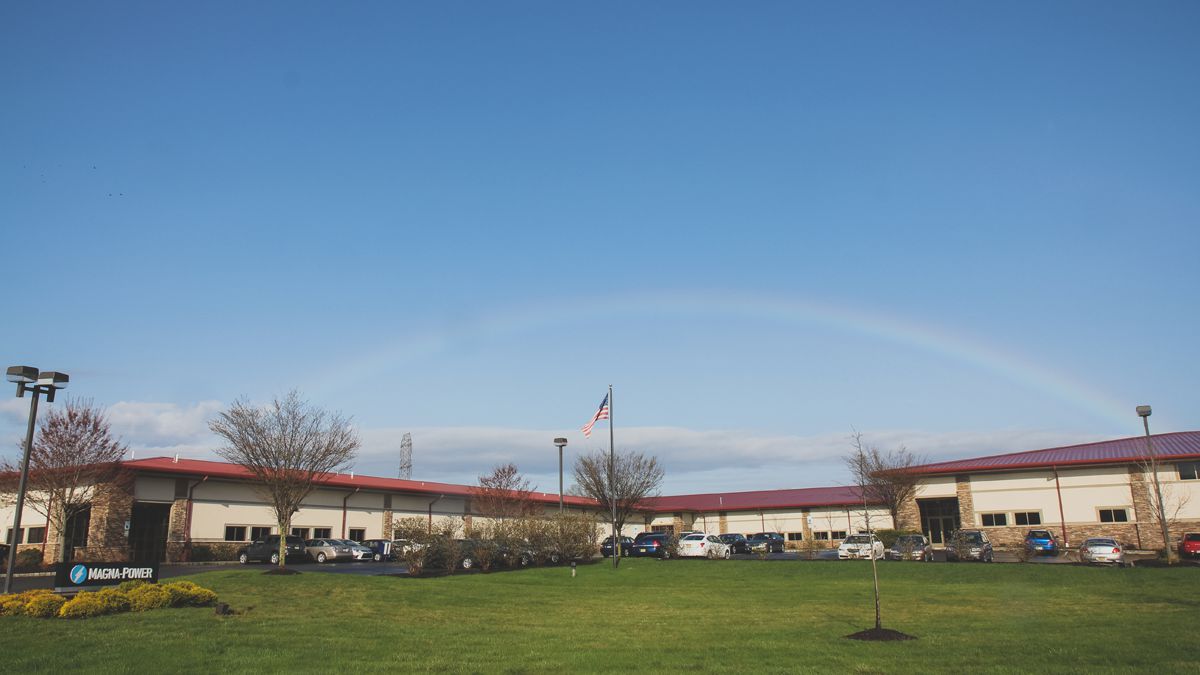 Headquarters
R&D, Manufacturing, Sales, Support, and Service
Flemington, New Jersey USA
39 Royal Road
Flemington, NJ 08822
United States of America
Sales, Support, and Service
Reading, United Kingdom
400 Thames Valley Park Drive
Reading, Berkshire RG6 1PT
United Kingdom
Service
Holzkirchen, Germany
Ohmstr. 11
83607 Holzkirchen
Germany
Sales, Support, and Service
Beijing, China
6F, 56 East 4th Ring Road Middle
Beijing, 100025
China
Distribution Network
To better serve our customers, Magna-Power has partnered with distributors from across the globe to help connect customers with experts in their area who can help them choose the products that are right for them.
Americas
Africa / Middle East
Wise-Tech

10 Amal Street

Afek Business Park

Rosh Ha'ayin,

4809234

Israel
Test ve Muhendislik A.S.

Birlik Mahallesi 398. Sokak No: 2/2

06610

Çankaya

Ankara

Turkey
Asia-Pacific
North America Representatives
Magna-Power sells directly to customers in the United States and Canada, working with regional sales representatives, below, to provide local sales engineers to best assist with the product applications. In addition to contacting your local representative, you may also contact Magna-Power directly.