We're looking for great talent.
At Magna-Power, we design and manufacture cutting-edge high-tech products, allowing our customers to meet their challenging power requirements. Magna-Power is a dynamic small business with high-level competence in a wide range of technological fields. Our world-class team allows us to build products of the highest capabilities and quality, with operations to transform raw materials and components in finished products.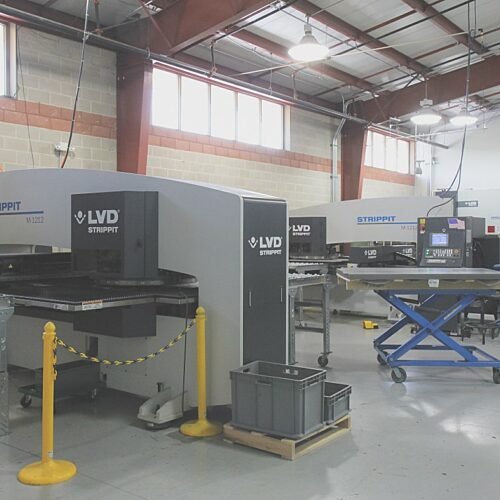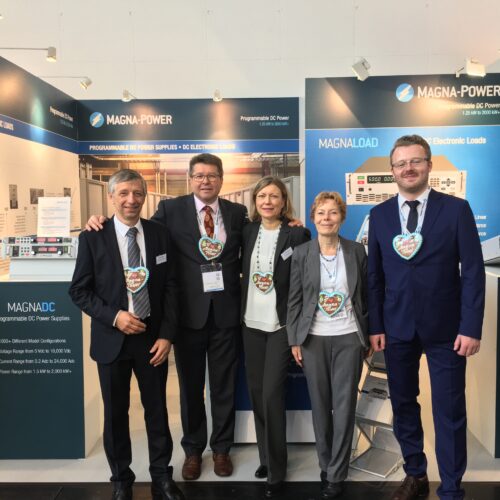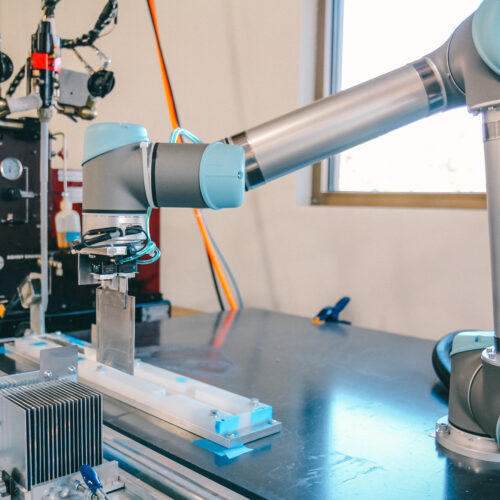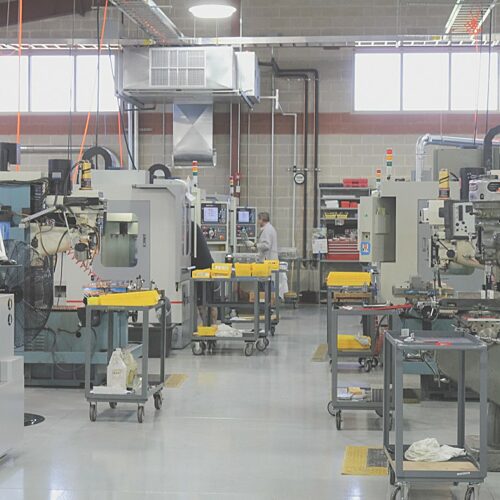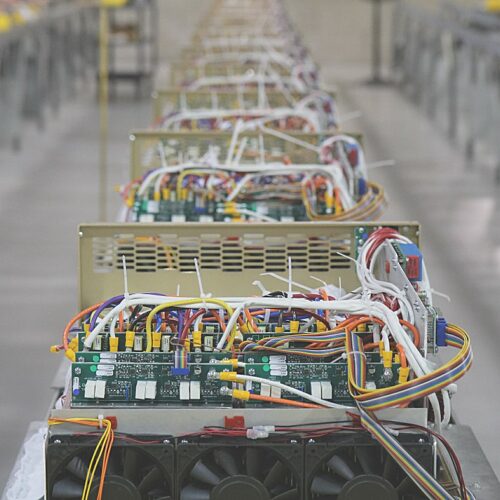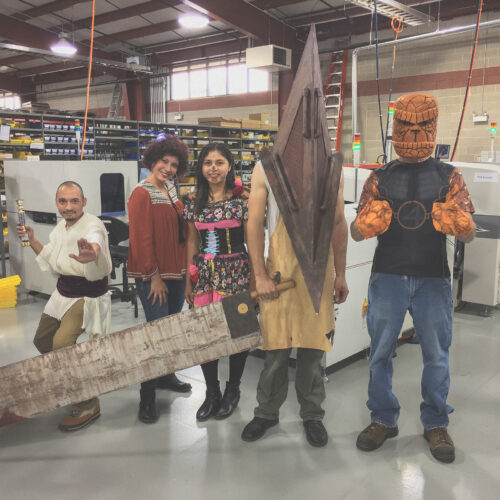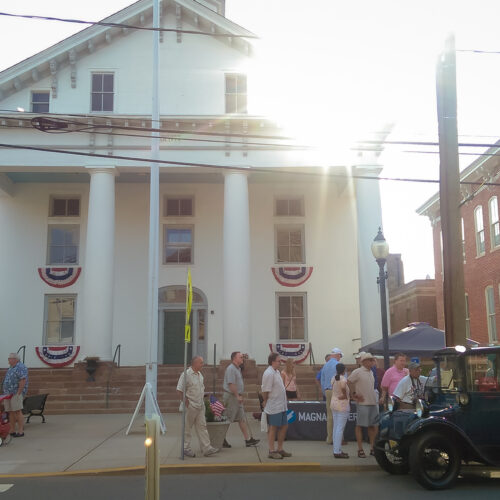 State-of-the-Art Facility
Magna-Power's manufacturing facility was built from the ground up to house the company's advanced manufacturing operations and engineering team, with continual reinvestment in facilities, equipment, and robotic automation.
World-Class Team
Magna-Power's success is attributed to dedicated team's strong working relationships, experience, continuous ambition to tackle new problems, and integration among different high-tech disciplines.
Awards and Accolades
Winner, 2016 New Jersey Manufacturer of the Year
Finalist, 2016 New Jersey Family Business of the Year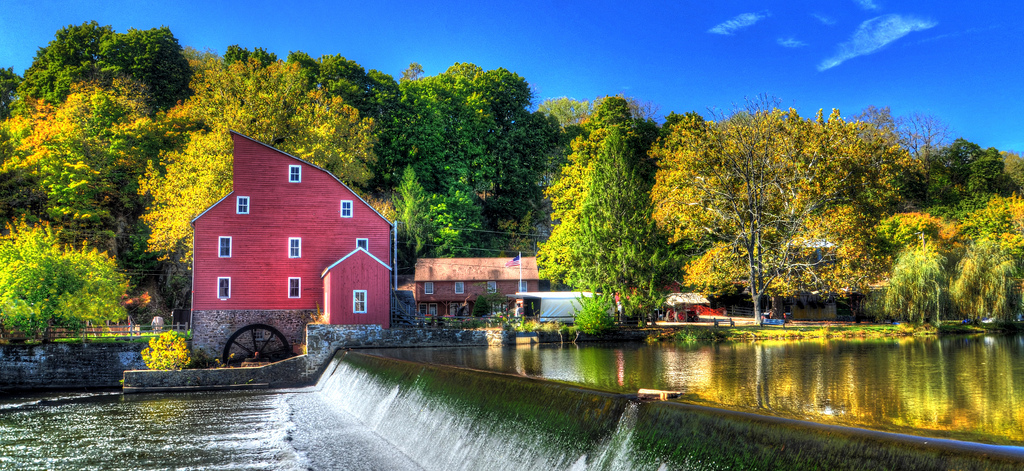 Great Place to Live
Hunterdon County, New Jersey is consistently ranked among the beautiful counties in the United States, providing great schools and easy access to New York City and Philadelphia.
Intership and Co-Op Program
Magna-Power is seeking top talent to join our Internship and Co-Op program. Our year-round program offers an unparalleled opportunity take concepts and idea from engineering, to prototypes and finally see them through to full manufacturing. Opportunities are available across all engineering functions and business operations at Magna-Power. Interns and co-ops are integral to the success of the company and, with the guidance of experienced mentors, tackle some of the hardest challenges facing the company.
How to Apply
Product Testing Cell
Hank Huang
•
Rutgers University
Mechanical Engineering Summer Intern 2019
Mentor
Scott Jones
•
Mechanical Engineer
Magna-Power Electronics
Problem
Magna-Power voltage and current ranges extend well beyond our competitors. With products at 10,0000 V, 6,000 A, 2,000 kW, requires a plethora of test equipment, many of it of our own design as nobody else goes this high! In addition to power supplies we make electronic loads which adds to the diversity of equipment and test routines needed. Its has become challenging to accommodate testing this diversity of products, within a limited space, and uphold our high-safety standards.
Solution
Test department needed to be optimized by going vertical! Testing equipment were moved into a tall racks on wheels. This increased the density of measurement equipment per testing cell and could be rearrangement as needed. Mock ups and studies were made to ensure we could test the entire product line. We had daily communication with the Testing Department to gather feedback. Bill of materials, mechanical drawings, and electrical wiring diagrams were created so that production could build them. We leveraged our sheet metal fabrication capability to punched out custom panels for emergency stops and ac input control. Test carts were overhauled for front access, further improving Magna-Power's commitment to safety.
Online Product Configurator
Lorenzo Sanelli
•
Hunterdon Central
Software Programming Summer Intern 2019
Mentor
Grant Pitel
•
Chief Technology Officer
Magna-Power Electronics
Problem
Magna-Power offers among the widest selection of programmable DC power supplies in the world: 10,000+ configurations. Within intimate knowledge of Magna-Power's product offering, it can be difficult to determine which product configuration best fits the known customer requirement. In addition, there are many exceptions to the product offering, such as water cooling, is available only on certain product series and voltage ranges, which need to be followed when quoting a product.
Solution
The Magna-Power Product Configurator was designed as a way document and present the various options, constraints, and ranges in voltage, current, and power. During the build process, a Python script grabs all the active model information from the Postgres database and exports it as a dictionary. Another python function was created to filter these results. The filter contains the various rules imposed by engineering and sales. The filter was written in Python, as that is the company's preferred language, and can be read by across teams. Transcrypt was used to convert this code into JavaScript functions. File based storage greatly simplified website integration and improved speed, as no database connection is required.
User interface was programmed using JavaScript that injected DOM elements onto the page. The fronted contains Bootstrap and CSS. Final software was also built into a Craft Module so that it could be integrated on the company website. Try out the Magna-Power Product Configurator.
Generous Time Off
We believe in giving our team the time they need to truly relax and reboot.
Comprehensive Benefits
We offer health, vision, dental, life insurance, and disability benefits.
401k Savings Plan
We offer an excellent savings and investment package with automatic company contribution.
Dynamic Culture
We value transparency, collaboration, and continued learning.
Educational Assistance
We'll cover tuition costs for approved programs.
Employee Referral Bonus
Recommend someone and they get hired? Bonus!