We're looking for great talent.
At Magna-Power, we design and manufacture cutting-edge high-tech products, allowing our customers to meet their challenging power requirements. Magna-Power is a dynamic small business with high-level competence in a wide range of technological fields. Our world-class team allows us to build products of the highest capabilities and quality, with operations to transform raw materials and components in finished products.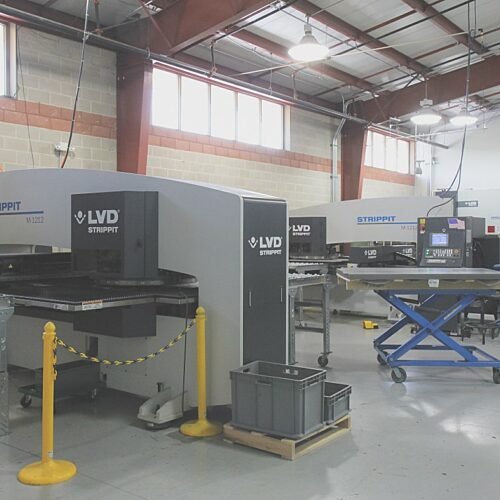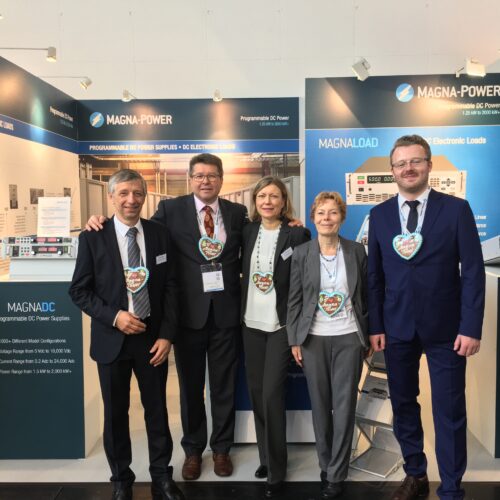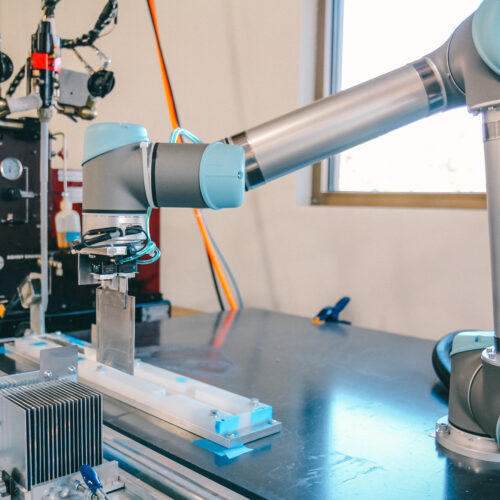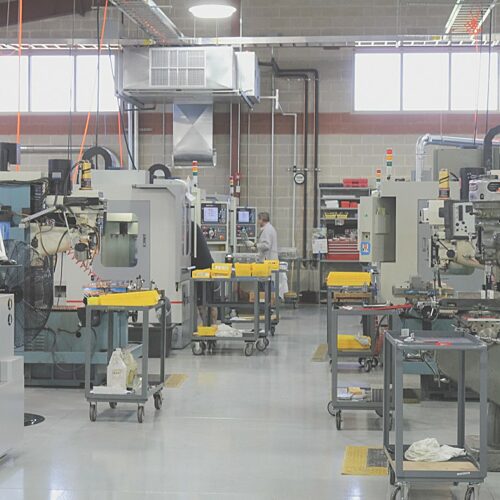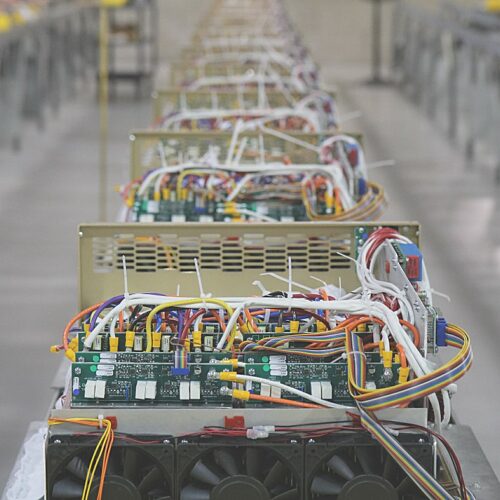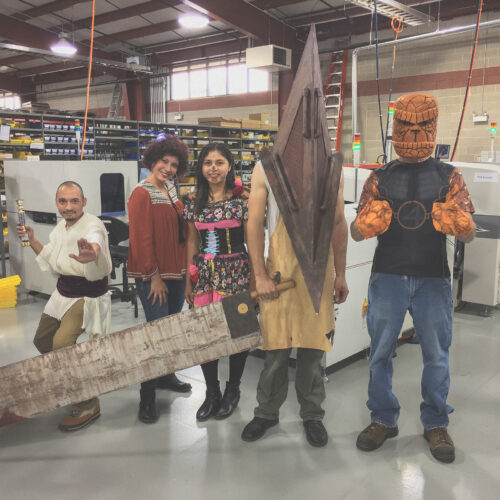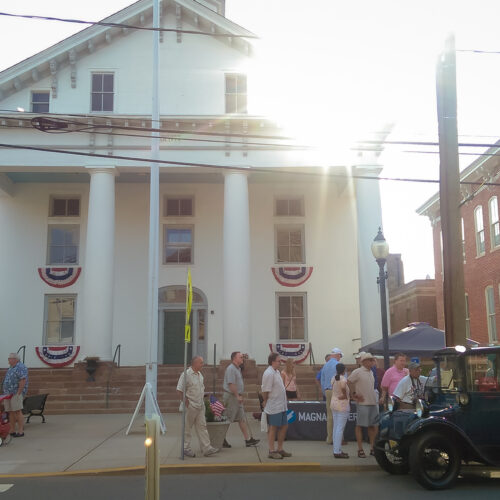 State-of-the-Art Facility
Magna-Power's manufacturing facility was built from the ground up to house the company's advanced manufacturing operations and engineering team, with continual reinvestment in facilities, equipment, and robotic automation.
World-Class Team
Magna-Power's success is attributed to dedicated team's strong working relationships, experience, continuous ambition to tackle new problems, and integration among different high-tech disciplines.
Awards and Accolades
Winner, 2016 New Jersey Manufacturer of the Year
Finalist, 2016 New Jersey Family Business of the Year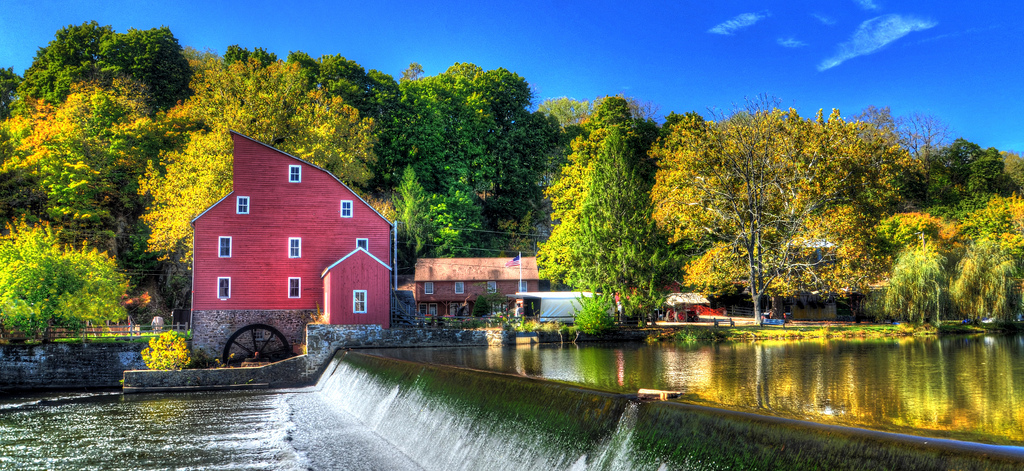 Great Place to Live
Hunterdon County, New Jersey is consistently ranked among the beautiful counties in the United States, providing great schools and easy access to New York City and Philadelphia.
Generous Time Off
We believe in giving our team the time they need to truly relax and reboot.
Comprehensive Benefits
We offer health, vision, dental, life insurance, and disability benefits.
401k Savings Plan
We offer an excellent savings and investment package with automatic company contribution.
Dynamic Culture
We value transparency, collaboration, and continued learning.
Educational Assistance
We'll cover tuition costs for approved programs.
Employee Referral Bonus
Recommend someone and they get hired? Bonus!