Upcoming Exhibitions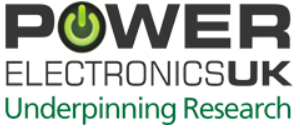 Power Electronics UK 2019
Location:
Loughborough, United Kingdom
Dates:
luglio 03-04, 2019
The Centre for Power Electronics Annual Conference is a must for those working in Power Electronics. Hear from experts in the field, find out more about the work of the Centre of Power Electronics and make new connections and network with colleagues.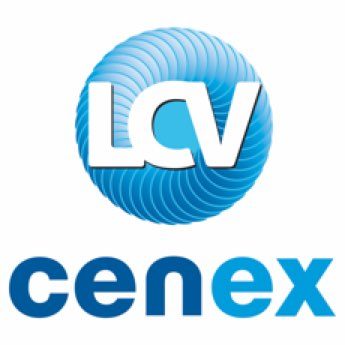 Cenex-LCV Low Carbon Vehicle 2019
Location:
Millbrook, United Kingdom
Dates:
settembre 04-05, 2019
Cenex-LCV is the UK's premier low carbon vehicle event incorporating four keys features: The UKs Premier Low Carbon Vehicle Event; Technology exhibition split over three halls; Extensive seminar programme; Facilitated networking with the low carbon community; Ride & drive of the latest research & development and commercially available vehicles.

The Battery Show
Dates:
settembre 10-12, 2019
A powerful, end-to-end showcase, The Battery Show is a leading global industry event that covers today's emerging advanced battery technology for the automotive, portable electronics, medical technology, military and telecommunications, and utility and renewable energy support sectors.

ECCE 2019
Dates:
settembre 29, 2019 to ottobre 03, 2019
ECCE is the pivotal international conference and exposition event on electrical and electromechanical energy conversion field. ECCE will feature both industry-driven and application-oriented technical sessions, as expositions. ECCE will bring together practicing engineers, researchers and other professionals for interactive and multidisciplinary discussions on the latest advances in various areas related to energy conversion.