Upcoming Exhibitions

Applied Power Electronics Conference (APEC) 2020
Location:
New Orleans, Louisiana
APEC 2020 continues the long-standing tradition of addressing issues of immediate and long-term interest to the practicing power electronics engineer. Outstanding technical content is provided at one of the lowest registration costs of any IEEE conference. The conference will be held at the Anaheim Convention Center in Anaheim, California.

IET Power Electronics, Machines and Drives 2020
PEMD is a popular three-day conference that brings together hundreds of power electronics, machines and drives specialists from around the world to deliver the latest developments in the technologies and applications of electrical drives, machines and power electronic systems.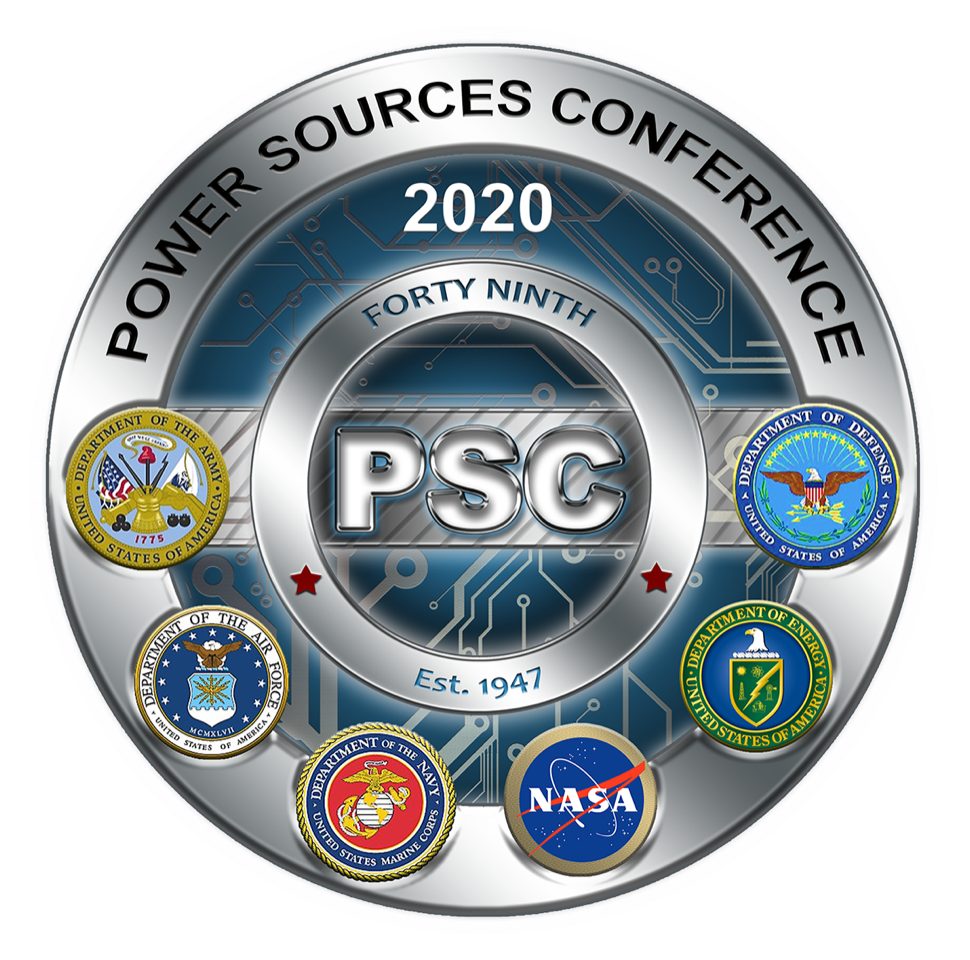 Power Sources Conference 2020
Location:
Jacksonville, Florida
The Power Sources Conference is the oldest continually held biennial conference devoted to research and development of power source, energy conversion, power distribution and management technologies for military use. The conference goal is to bring Government, industry and academic researchers and developers together to discuss advances in power and energy technologies to support the growing power demands of military platforms and electronic systems.

The Battery Show
Dates:
September 15-17, 2020
A powerful, end-to-end showcase, The Battery Show is a leading global industry event that covers today's emerging advanced battery technology for the automotive, portable electronics, medical technology, military and telecommunications, and utility and renewable energy support sectors.