Upcoming Exhibitions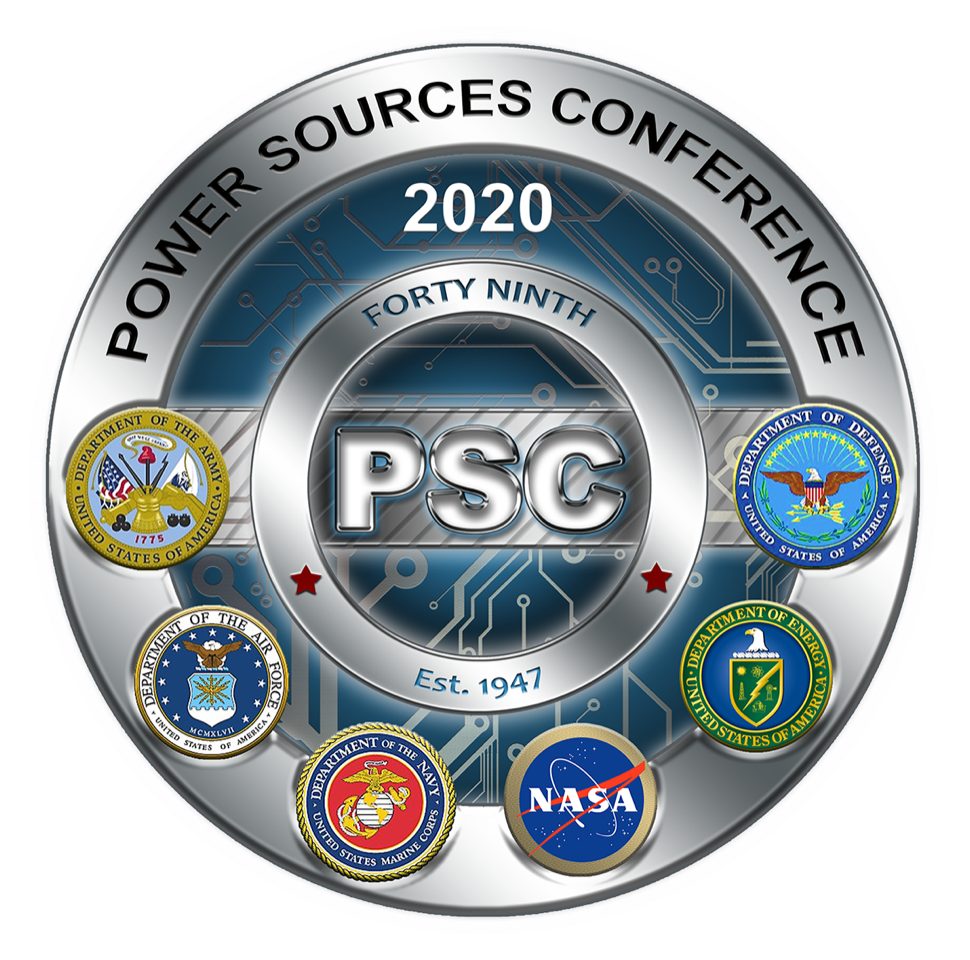 Power Sources Conference 2020
Location:
Jacksonville, Florida
The Power Sources Conference is the oldest continually held biennial conference devoted to research and development of power source, energy conversion, power distribution and management technologies for military use. The conference goal is to bring Government, industry and academic researchers and developers together to discuss advances in power and energy technologies to support the growing power demands of military platforms and electronic systems.

The Battery Show
Dates:
September 15-17, 2020
A powerful, end-to-end showcase, The Battery Show is a leading global industry event that covers today's emerging advanced battery technology for the automotive, portable electronics, medical technology, military and telecommunications, and utility and renewable energy support sectors.